Siemens digital substation deployed by CenterPoint
The new technology will cost five times less than comparable EMP mitigation solutions.
01 Nov 19 by Caroline Gentry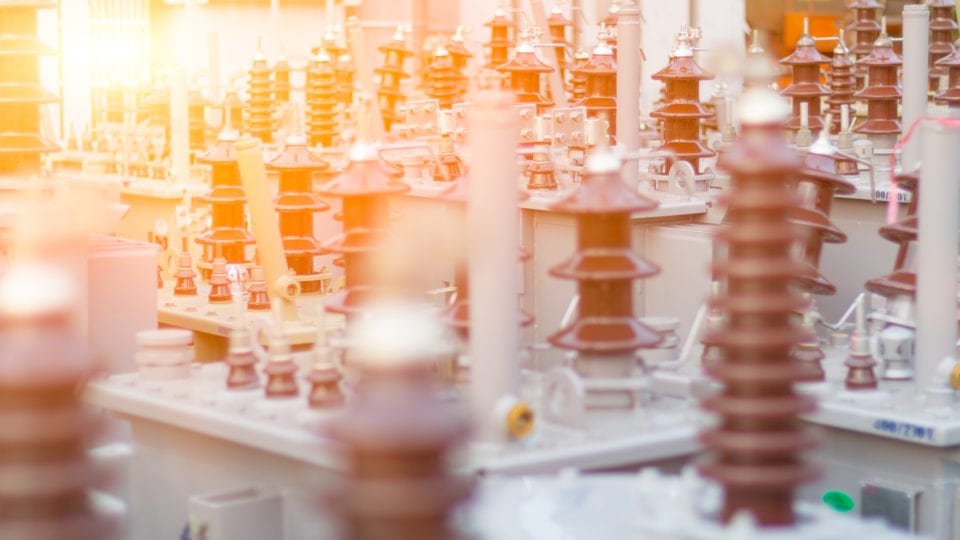 CenterPoint Energy has deployed a 'first of its kind' Siemens digital substation in the US to mitigate the rare but high impact electromagnetic pulse problem (EMP).
The SIPROTEC EMP mitigation technology uniquely mitigates EMP threats by utilizing proven mitigation technologies and a compact digital substation design, says Eric Easton, director of real-time operations for CenterPoint Energy. Together these elements provide high-levels of resiliency to multiple black-sky hazards, he adds.
Substations are essential components of power grids as they connect differing voltage levels, and so maintain the stability, sustainability, and reliability of the entire system. Hazards such as weather events, flooding, EMP disturbances (either naturally-occurring or human-initiated), and other high-impact yet low-frequency events can negatively affect substation operations.
System level testing and field trials have already proven the efficacy of the design and further deployment strategies are being investigated. The solution has global applicability due to its standardized design.
No directly comparable multi-hazard mitigation technologies are offered, but custom solutions of similar EMP resiliency have cost estimates that are five times greater than the SIPROTEC EMP solution, Easton says.
This solution is the result of a unique collaboration between CenterPoint Energy, a progressive utility with deep domain knowledge and Siemens, a global leader on digital substations to solve an old problem with new technology, says Pat Wilkinson, vice President of energy automation at Siemens Smart Infrastructure USA.
"EMP has long been known in the utility industry as a potential threat to infrastructure," says Martin Narendorf, CenterPoint Energy's Vice President of High Voltage Operations. "EMP disturbances are another category our industry is working to address for a number of reasons, but especially because our customers expect high reliability in their electric service. CenterPoint Energy's brand promise is 'Always There,' and we work hard to maintain continuous operations."
"This technology meets EMP hardening levels in a repeatable, scalable, and cost-effective manner," says Easton. "Existing substations can be retrofit rapidly with the digital substation with EMP mitigation because of its compact footprint, modular concept, and extensive system-level performance testing."
Installed in a substation control house, Siemens' digital substation with EMP mitigation effectively remains in standby mode, monitoring the same circuits, voltage data, and operations as the main substation protective devices. In the event of an EMP exposure, the digital substation will take over the control and protection functions to maintain continuity when the main protection becomes compromised or damaged.
"Thanks to our work with CenterPoint Energy, we have a tested and certified digital substation solution working in the field today," says Rafael Ozaki, business unit head for digital grid at Siemens Smart Infrastructure USA. "This solution addresses EMP risk and provides a hardened control and protection solution for utilities across the US and globally."
---
Comments
Login on register to comment