Engerati Explains: Prospective Fault Level Monitoring
---
As the DNOs manage the transition to a flexible, smart grid, one key operational parameter is fault level. While modelling software may generate a prospective value, is it reliable enough to underpin investment and safety decisions? Since 2011, SP Energy Networks and signal processing specialist Outram Research have collaborated to develop two fault level meters: an award-winning portable device that uses normal disturbance to calculate the fault level, and now a Real Time Fault Level Monitor that gives read outs in seconds and can monitor network capacity in real time. In our special report, Outram Research explains its technology and how it can transform future networks.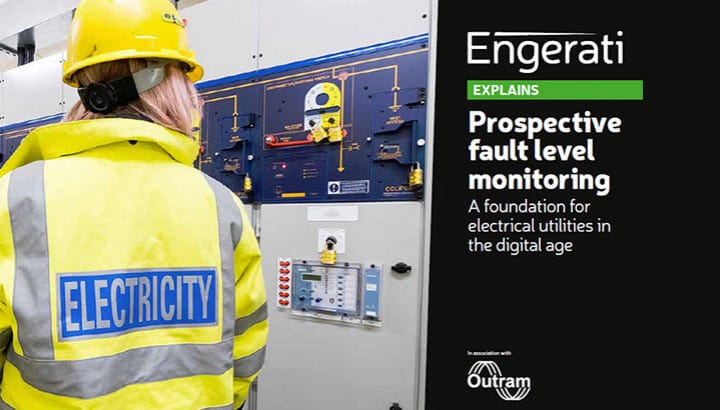 Download the report now to learn:
How UK distribution operator SP Energy Networks has transformed its network intelligence through its partnership with Outram since 2011
How Outram's two fault level meters work and the smart network operations they enable
How Outram's newest meter can offer real time fault level readings for second by second insights into network capacity
Why fault level intelligence is essential for agile network operations of the future
Engerati Explains: Prospective Fault Level Monitoring does not have any posts.