Vattenfall selects Camlin's TOTUS advanced transformer monitoring solution
Vattenfall has selected Camlin to help manage its critical high voltage transformer assets and extend their working life.
24 Jan 20 by Caroline Gentry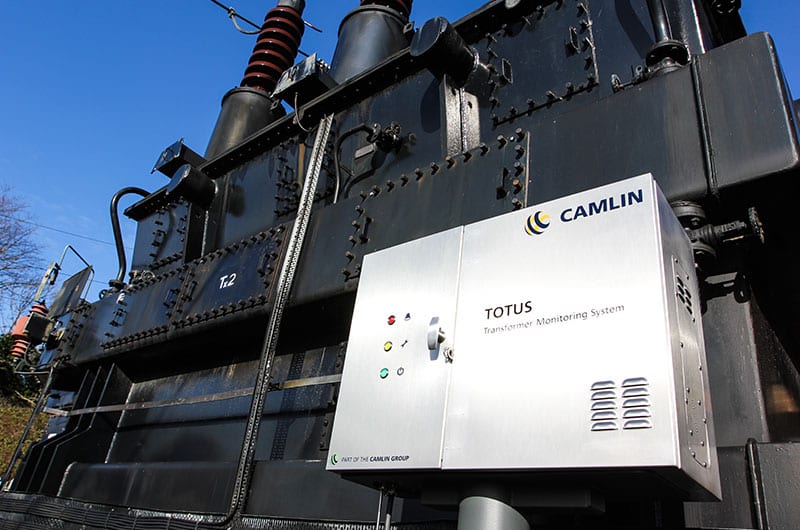 Camlin will install more than 100 TOTUS transformer monitoring systems across Sweden over a three-year period. In addition, Camlin personnel will provide on-site training and support to complement Vattenfall's own in-house engineering resources.
One of Europe's leading vertically integrated power companies, Vattenfall had sought a long-term partner to provide advanced monitoring and analytics for vital transformer assets supporting Sweden's electrical network performance and reliability. Vattenfall's drive for a long-term partnership underpins its drive to safely maximise performance and returns on high value network assets.
TOTUS combines cutting-edge technology, software and advanced diagnostics to deliver the world's leading transformer monitoring solution. Combining DGA (Dissolved Gas Analysis), Partial Discharge, Bushing Monitoring and Through Fault Current detection, TOTUS reliably diagnoses problems at the earliest stage to prevent costly failures and extend the transformer's useful life. The system's embedded web server and powerful data analytics tools allow energy operators to intelligently manage and interpret monitoring information, helping to optimise the health of their transformer assets and deliver greater long-term business returns.
"Our partnership with Camlin started four years ago with a pilot project to evaluate how TOTUS could help us optimise the long-term performance of our HV transformers" says Mikael Sollén, technical area manager power transformers, Vattenfall. "We've been consistently impressed by the strength of Camlin's engineering heritage, their extensive support capabilities, and most of all their ability to listen to our needs. It's also great to work with a partner who's got the vision and flexibility to anticipate our future requirements."
"We're delighted to be working with one of Europe's most forward-looking energy innovators" adds Roland Weir, director of sales, Camlin Group. "Vattenfall is leading the industry with its comprehensive risk management programme that's centred on monitoring of its transformer fleet."
"Vattenfall also has a clear vision of a sustainable low-carbon future for millions of customers" continues Roland. "It's exciting to partner with an industry innovator who's genuinely committed to deliver energy transformation through all its operations – today and tomorrow."
---
Comments
Login on register to comment