UKPN takes top spot in global smart grid index
Smart grid development is a priority for most utilities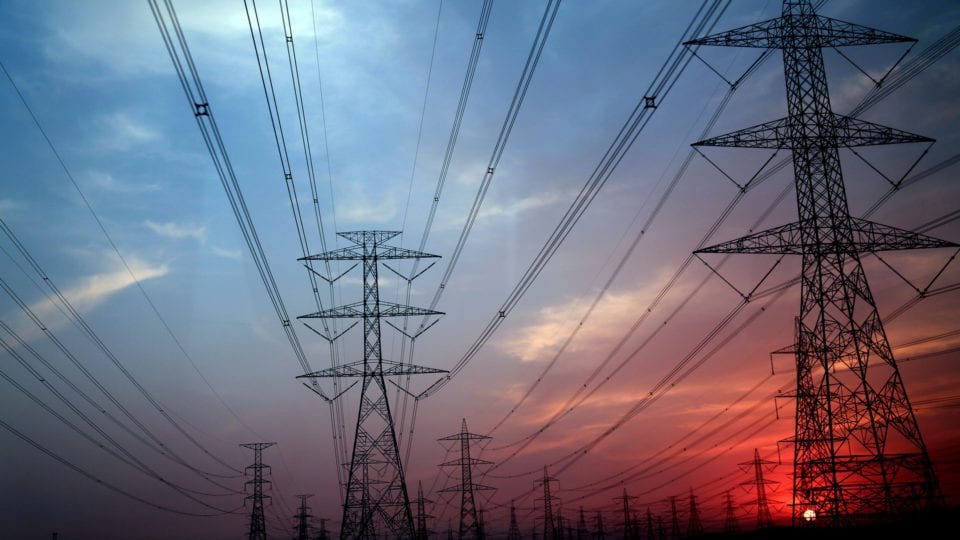 UK Power Networks has come top in SP Group's global smart grid index – a framework which measures smartness of power grids globally, in seven key dimensions: customer empowerment and satisfaction, security, green energy, monitoring and control, data analytics, supply reliability and DER integration.
The 2020 SGI benchmarks a total of 85 utilities across 37 countries/markets.

Utility players are developing smarter grids by embracing new technologies in response to industry challenges.
Globally, there is increasing focus on data analytics, with an average of more than 11 percentage points growth.
North American utilities continue to lead in smart grid development. As a region, they improved by 7 percentage points in data analytics. Asia-Pacific utilities show biggest improvements in data analytics.
European utilities improved the most among the three regions. They made significant improvements in data analytics, DER integration, green energy and security.
---
Comments
Login on register to comment