Global battery energy storage market to reach $12.1bn by 2025
The growth in the battery energy storage system market will be driven by on-grid connection system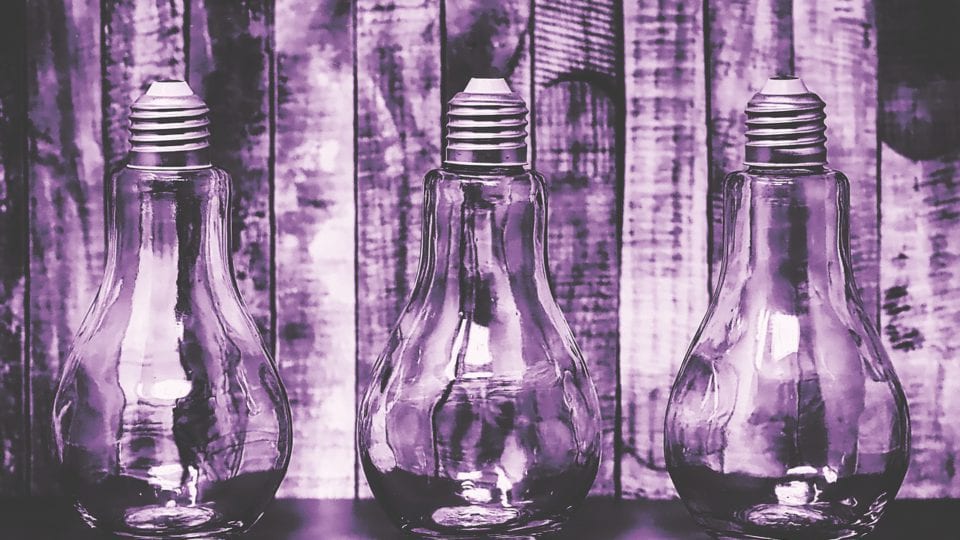 The global battery energy storage system market size is expected to grow at a CAGR of 32.8% from 2020 to 2025, reaching $12.1 billion by 2025 from $2.9 billion in 2020.
Analysis by market research firm Reportlinker found that various players in the market are working toward improving the performance of lithium-ion batteries that makes them an attractive option for stationary energy storage applications. Cells or batteries embedded in battery energy storage systems play an important role in deciding the service life of these systems.
Lithium-ion energy storage systems allow increased energy storage, thereby enabling low-cost wind and solar energy to enter grids. This, in turn, reduces the carbon dioxide emissions and lowers the overall power costs.
The declining price of lithium-ion batteries is anticipated to act as an opportunity for energy storage system providers. This, in turn, is expected to contribute to the production of battery energy storage systems enabled with lithium-ion batteries.
Meanwhile, the on-grid connection type segment is expected to hold a significant share of the battery energy storage system industry during the forecast period. The on-grid connections exhibit lower upfront costs than the off-grid system, as the surplus energy is sent to the grid, which can be used later on a meter basis.
The reduction in the energy bills for the customers relying on the utility grid for electricity is expected to drive the growth of the segment. The demand for grid modernisation from renewable energies suppliers and new regulatory policies for the energy sector are driving the growth of the on-grid battery energy storage system market for utilities.
The ability of the utility-owned battery energy storage systems to manage large energy requirements during peak hours is increasing their adoption. The customers of utility-owned battery energy storage systems need to pay monthly fees based on the power usage.
The utility-owned energy storage companies invest in energy storage to overcome the high cost of electrical T&D by fulfilling the growing demand for electricity. According to the Energy Storage Association in the US, the utility based-battery storage installed capacity grew by 221MW in 2016. This shows the high dependence of the customers on the utility-owned battery storage systems for their energy requirements.
---
Comments
Login on register to comment