How ETIP SNET is tackling the technical challenges of the energy transition
The European Technology & Innovation Platforms (ETIPs) created by the European Commission bring together a multitude of stakeholders and experts from the energy sector.
Recorded on 27 Nov 19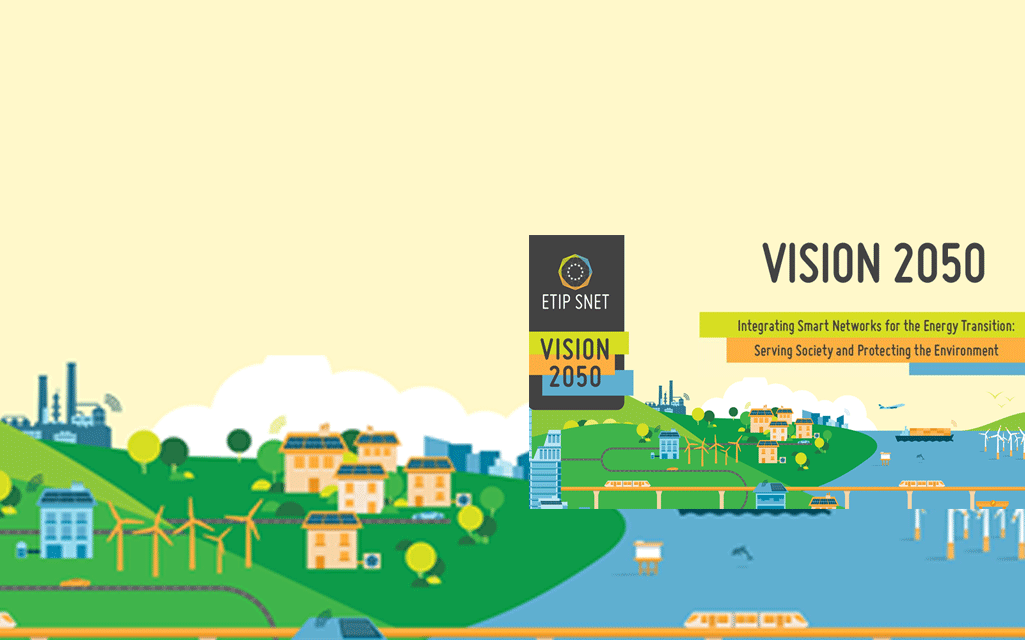 The ETIP Smart Networks for Energy Transition (ETIP SNET) role is to guide Research, Development & Innovation (RD&I) to support Europe's energy transition.
GE Dr Maher Chebbo, Chair of the Working Group 4 "Digitisation of the electricity system and Customer participation"  will give an overview of the ETIP SNET activities and outcomes together with some of the last published ETIP SNET Energy stories
You will learn about:
ETIP SNET Vision 2050 as basis for defining the specifications for further research and innovation needs in the transition from today towards Europe's  energy systems of the future.
An update on the Strategic Research and Innovation Roadmap
How RD&I activities are being implemented and technical challenges encountered
What regulatory and economic barriers have been identified
ETIP SNET Energy stories
DYNAMO: How to optimize the energy system with a flexible approach
The ELSA project for second life batteries
Estfeed, a platform for energy service providers to access consumer smart meter data in a legal and highly secure way
Workshop update:
ETIP SNET SOUTH-EASTERN & WESTERN REGIONS' WORKSHOP – 2019
Speakers: GE Dr Maher Chebbo