Europe's electricity markets are speeding up their transition toward renewable energy
European electricity markets are accelerating their transition towards renewable energy and decarbonisation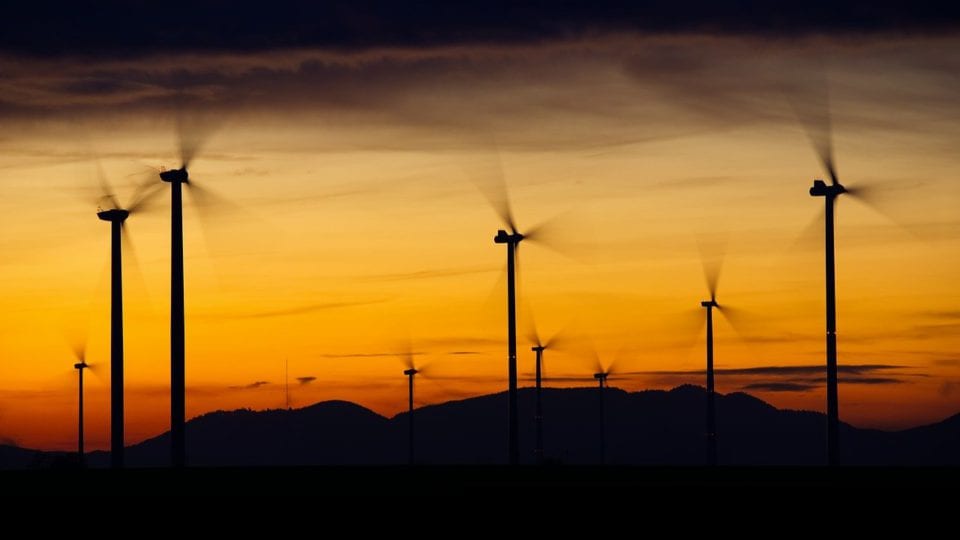 European electricity markets are accelerating their transition towards renewable energy and reducing their carbon footprints, according to reports by Moody's Investors Service.
The firm has published a series of seven reports which examine the trends within the electricity sectors across these European markets: Germany, Italy, France, Great Britain, Iberia, Poland, and the Nordics.
"Across Europe, many countries have taken steps towards accelerating decarbonisation and their shift towards renewable energy," said Paul Marty, senior vice president and manager at Moody's Investors Service. "We anticipate that the continuing transition, as countries work towards policy targets, will create further opportunities and challenges for utilities over the coming years."
In Germany, to accommodate additional renewables development, capital investment will be necessary to expand networks and address electricity transmission bottlenecks between the North and South. German reserve margins will also remain relatively high until 2023 when nuclear will have moved off the grid.
Meanwhile, in France, electric networks will be a key renewables transition pillar, notably in a context of sustainably lower nuclear production, even if demand is not expected to recover before 2022. Lastly in Italy, there has been significant transition progress made around decarbonisation, thanks to recent government policies and economics. Retail margins will tighten in parallel, however, because of the looming electricity market liberalisation.
In Great Britain, Moody's expects the net zero emissions target to create opportunities as it requires further and faster decarbonisation. The UK has legally committed to reduce its greenhouse gas emissions to net zero by 2050. While it will be necessary for a number of sectors to contribute to this target, the energy industry will need to continue to decarbonise to support this objective.
» In 2019, renewables accounted for over a third of UK's total electricity output, with offshore and onshore wind as key contributors.
» UK's installed capacity stood at 13 GW in onshore and close to 10 GW in offshore wind as of end-2019.
» The latest statements from the UK Prime Minister indicate a target of 40 GW in offshore wind and 1 GW in floating offshore wind capacity by 2030.
» Quadrupling of offshore wind capacity will require substantial investment, including in the supply chain and electricity networks.
» According to Aurora Energy Research, it would require a £50 billion capital investment and have significant implications for price cannibalisation for wind and capacity market outcomes.
Moody's expects renewables to account for 50% of electricity generation by 2025.
»Domestic electricity generation has been in decline in Great Britain over the last decade, given thermal capacity closures.
» Renewables output has increased significantly, driven primarily by growth in onshore and offshore wind.
» With further thermal capacity closures and new wind capacity build-out, we estimate that renewables will contribute around 50% of electricity generation by 2025.
» Offshore wind will be the biggest driver of growth, with Great Britain having the highest share of renewables, excluding hydro, among large EU markets by the middle of this decade.
---
Comments
Login on register to comment