Smart Grid Innovation 2020
The inaugural Smart Grid Innovation 2020 conference brings together smart utility innovation leaders for an intensive review of how TSOs and DSOs are innovating and developing the next generation of smart grid assets and processes in-house.
12th May 2020 Brussels, Belgium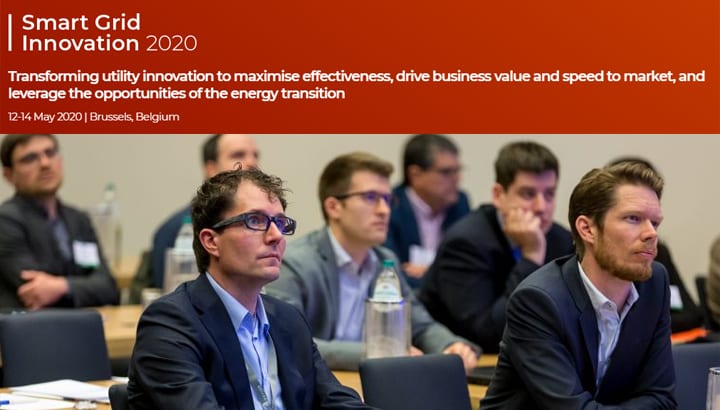 Join Heads of R&D, Chief Transformation Officers and Innovation Leads across all functions of the grid to learn how the major utilities are shaping and supporting their innovation efforts. Understand and put in place best practice around core principles that enable innovation and discover how European utilities are unblocking and overcoming the common challenges limiting innovation. You will hear how utilities are creating an innovation roadmap, securing funding, gaining organisational support, incorporating the needs of all stakeholders, driving implementation and ultimately generating value.
---
Comments
Login on register to comment