Scaling up Demand-Side Flexibility through a new Network Code
While the European Union has clear decarbonisation targets and is committed to complying with the Paris Agreement, there is a lack of clarity on the framework needed to reach those goals. This is especially pertinent for Demand-Side Flexibility.
Recorded on 30 Apr 20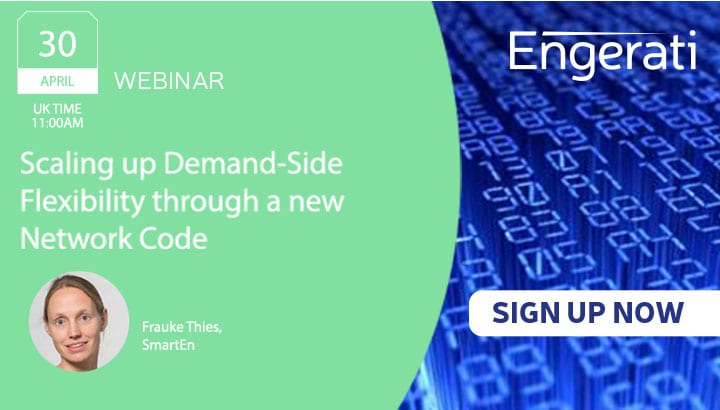 One of the main barriers to scaling up DSF is that the market for Demand-Side Flexibility (DSF) is still very much fragmented. While a lot of progress has been achieved in the Clean Energy Package, a new Network Code could ensure an effective and more streamlined implementation that allows the full market participation of DSF in all Member States.Yet what is needed from a Network Code in order to make sure this happens? What should it cover, and what should it not cover? And can it be achieved fast enough for DSF to help Europe achieve its climate goals?