Managing the Energy Information Grid – Automation Strategies for Utilities
Over the past ten years utilities globally have been using new technologies across the value chain to extract value, defer investments and improve customer satisfaction.
Recorded on 21 Nov 19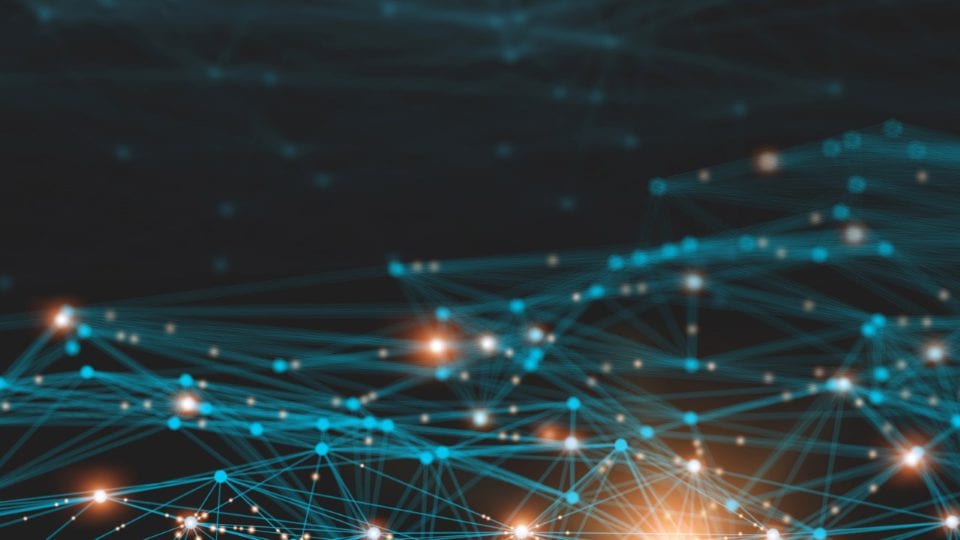 In this webinar we highlight the digital imperative for the industry and how utilities can optimize their automation strategies. Automation is at an inflection point in the sector, where a trend of technological convergence is taking hold. Over the next decade developments in artificial intelligence (AI), distributed ledgers (blockchain) and advanced control algorithms will impact a variety of sectors.
For utilities, these trends combined with the dramatic changes in the energy transition such as distributed energy resources, increased proliferation of sensors on infrastructure and behind the meter devices and demand management advances will unleash a variety of transformative use cases in the sector. Given this context and the impact of the utility automation trend, it is important to take a deeper look at what this means for a utility in practical terms. To achieve this during this webinar we highlight the capabilities, new technology requirements and core systems that utilities need to develop in the coming years. In addition to examining automation strategies, we will also examine how these strategies impact utilities profits, contribute to deferred investments and lower O&M costs.
About Indigo Advisory Group: Indigo works with utilities and energy companies to deliver market leading strategy, technology and innovation services. Our capabilities span the entire energy value chain and our approach is high value and outcome focused. We are experienced utility experts and management consultants. Our consultants and partners have worked with utilities globally to understand and define new growth opportunities, business models and strategic technology deployments. We have designed large capital technology and modernization programs ($1B+), led cleantech research teams and provided market leading subject matter expertise for a range of power companies.