Making Money with HEM – Home Energy Management beyond PowerPoint
In 2030 450,000,000 decentralised energy units will be installed in residential homes. No wonder Home Energy Management is an expanding market. However, how can we make money with this future business today?
Recorded on 19 Feb 20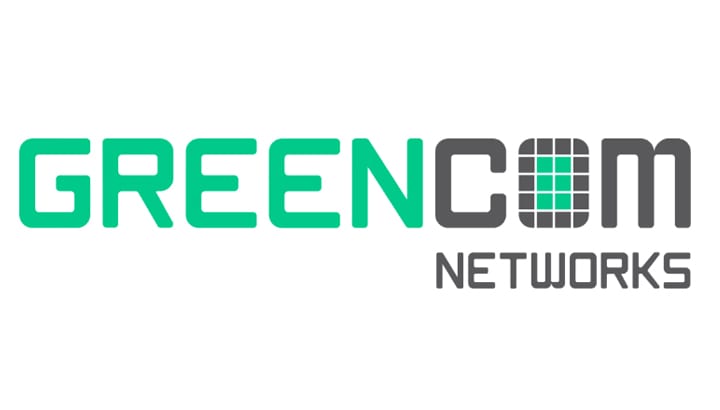 The webinar explores three use cases utilising real-life learnings GreenCom gathered from successful HEM projects:
Electrification of residential heating via heat pumps. Results: €200 annual value pool, 20% cost upside through predictive maintenance and a cool digital end consumer service
Optimisation of smart districts. Results: 17% reduced cost of energy – only by software implementation
Smart tariffs implementation without touching the existing billing system. Results: Low-cost implementation with smart tariffs in seconds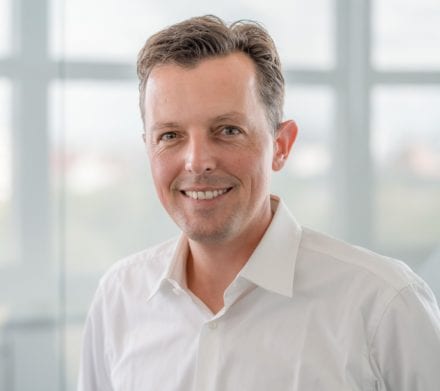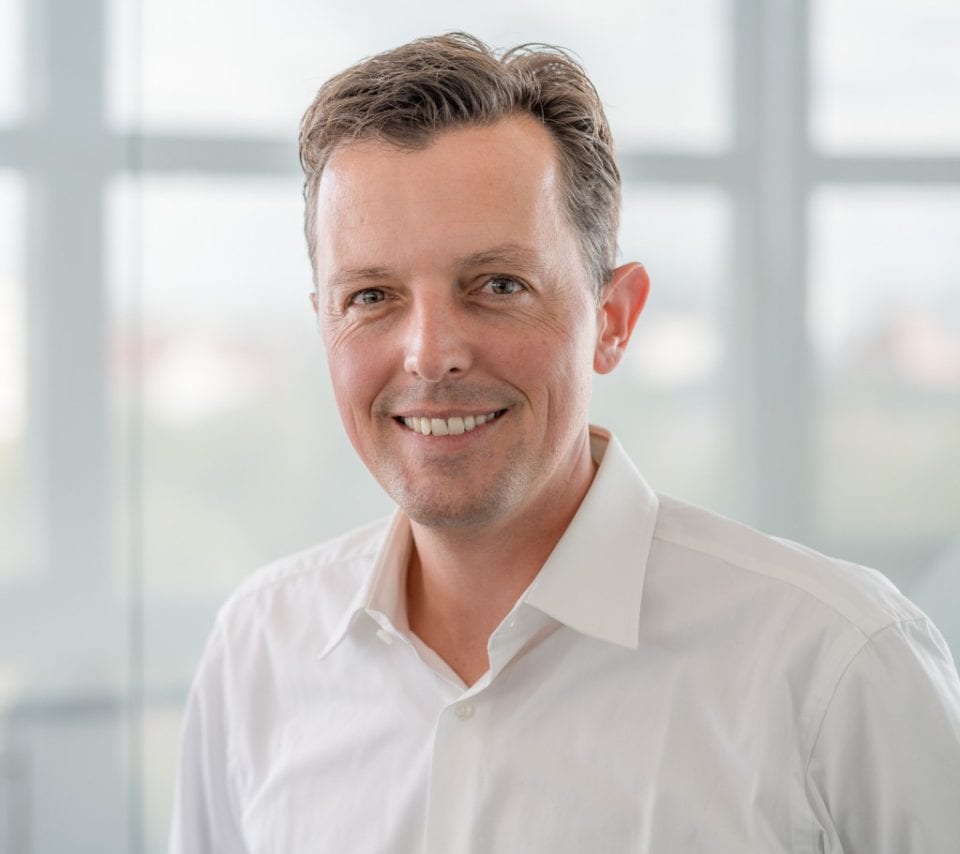 Dr Christian Feisst, CEO of GreenCom Networks
Christian is the founder and CEO of GreenCom Networks, a leading European energy IoT company. GreenCom enables new business models for utilities, ESCOs, and OEMs in a distributed, renewable and customer-centred energy world. Before, Christian was the founding father and Managing Director for Smart Grid at Cisco Systems and spent more than 20 years working in the utility industry for the management consultancies A.T. Kearney and Booz Allen Hamilton. He holds a PhD in business administration from the University of Hohenheim.