Grid friendly flexibility in the low voltage networks – learnings from the project leafs
The webinar will focus on key lessons learned from the grid simulations and customer trials in the Austrian project.
Recorded on 04 Dec 19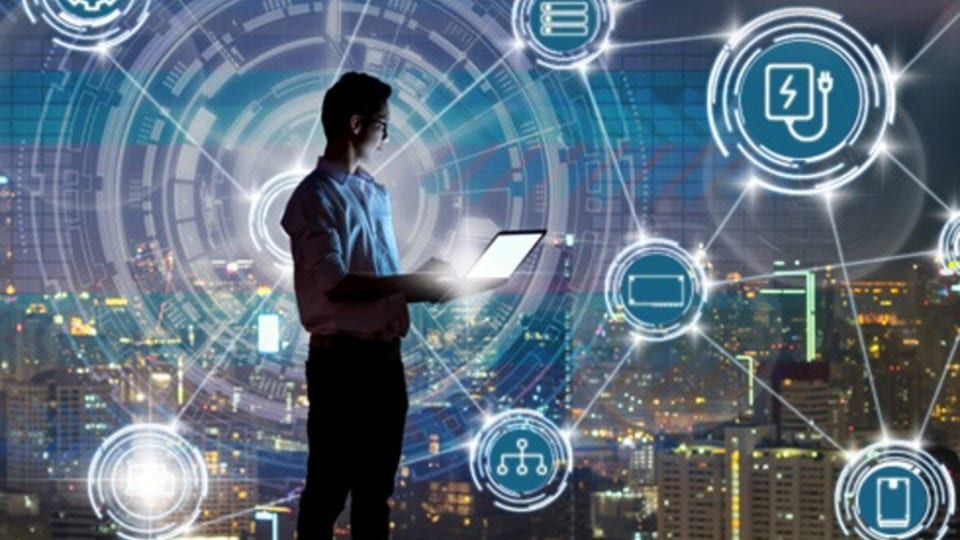 Field Demonstration of different concepts: Grid friendly operation and market services with residential PV-BESS, Community storage system for multiple customers, Monetary incentive schemes for grid friendly behaviour of customers
Rollout and scalability analysis: Grid simulations PV, EV, flexibility, storage systems, etc. for about 10.000 low voltage grids (representing the supply area of two Austrian DSOs) to quantify future grid reinforcement requirements
End customer perspective: Large-scale survey with more than 14.000 responses to PV, EV, community storage, etc. to assess end customer perspective
Speaker: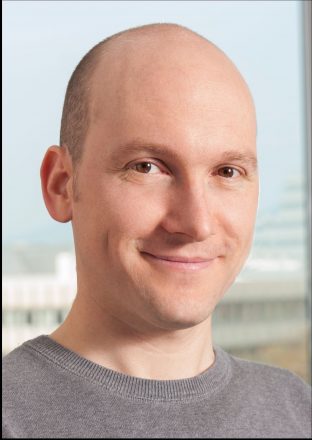 Johannes Kathan,
Johannes Kathan, Senior Research Engineer at the AIT Center for Energy received his BSc. in Energy and Environmental Management, specialising in electric energy systems in 2009, from the University of Applied Sciences Pinkafeld, Austria. Since 2009 he works as researcher at the Business Unit for Electric Energy Systems at AIT (Austrian Institute of Technology). He received his master-degree in 2011 in urban renewable energy systems at the University of Applied Sciences FH-Technikum Vienna. His activities include coordination of research projects in the field of the integration electrical storage systems into the power system and their applications. He is active in national and international networking activities such as the European Association for the Storage of Energy and the European Energy Research Alliance and gives regularly presentations and lectures on this topic.