Electricity Network Tariff Design in an era of growing renewables and active energy consumers
In a transitioning energy system, electricity network tariff design is being put to the test. What should the tariffs be based on? What is the perspective on dynamic tariffication? How to ensure fairness and reliability?
Recorded on 07 Feb 20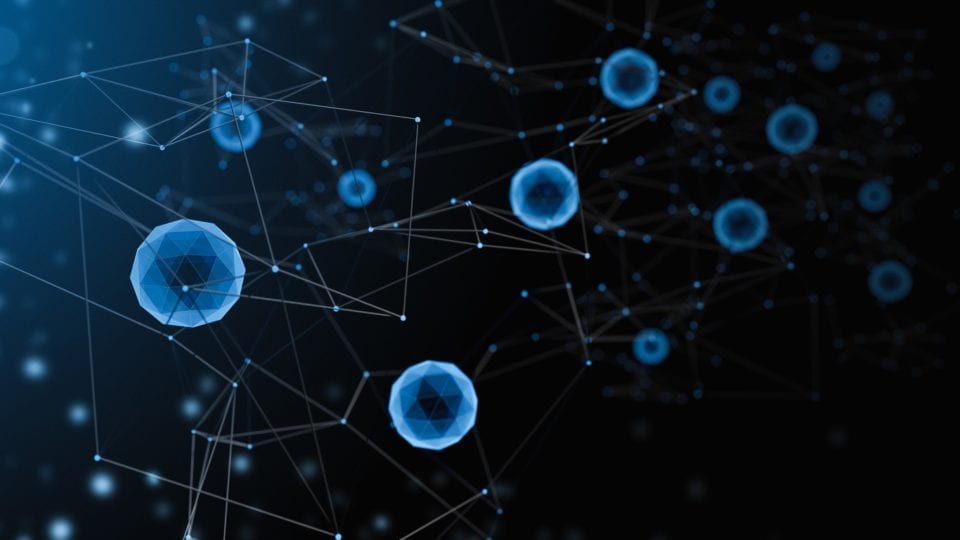 Senior experts from DNV-GL and the Florence School of Regulation will present their most recent findings on electricity network tariff design options fit for the future. The presentations will be followed by an interactive discussion moderated by smartEn, Europe's business association for Demand-Side Flexibility. 
Webinar featuring:
Hans de Heer, Principal Consultant at DNV-GL

Tim Schittekatte, Research Associate at the Florence School of Regulation

Frauke Thies, Executive Director at smartEn
The Webinar will cover: 
Challenges to current electricity network tariff design, based on a transitioning energy system with growing shares of renewables, consumer engagement and on-site generation

Assessment of typical tariff design options, including connection charges, energy-based and capacity-based tariffs. 

Pros and Cons of dynamic tariff designs 

Recommendations on the optimal tariffs design to move forward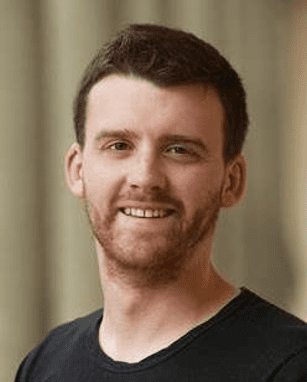 Tim Schittekatte has been a research associate at the Florence School of Regulation since 2016, where he is part of the research team in electricity regulation. Currently, his main research interests are EU electricity network codes, flexibility markets and distribution network tariff design. He is also affiliated with the Vlerick Energy Center in Brussels.
Before joining FSR, he was a visiting researcher at the Grid Integration Group of the Lawrence Berkeley National Lab and a junior economist at Microeconomix in Paris. He graduated as an engineer from Ghent University, Belgium and completed the EMIN program, an international master in economics. He holds a PhD in energy economics from University Paris-Sud XI.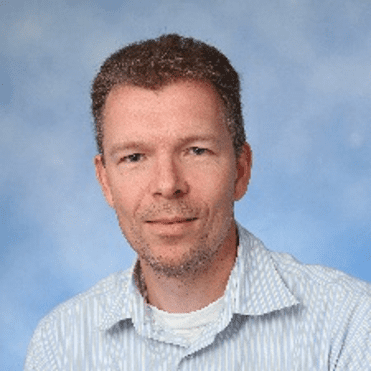 Hans de Heer is a Principal Consultant in DNV GL's Energy Advisory practice and business manager on the topic of demand side flexibility. He has over 17 years of expertise as an advisor in the energy sector, and gained extensive experience in smart metering, smart grids and electric mobility, focusing on (societal) cost-benefit analyses, market design, market analyses, market processes, business cases, business process design, implementation, IT architecture and standardization.
Hans is heading the design team of the Universal Smart Energy Foundation (USEF) and is member of the EC's Smart Grid Task Force Expert Group 3 on demand side flexibility. Hans holds a Master of Science degree in Mathematics from the University of Eindhoven.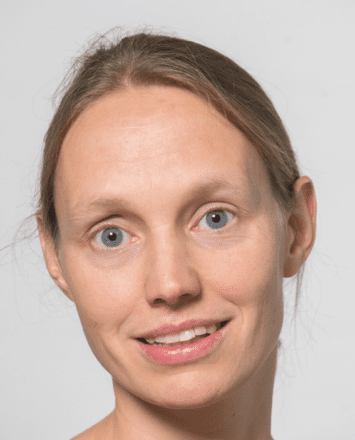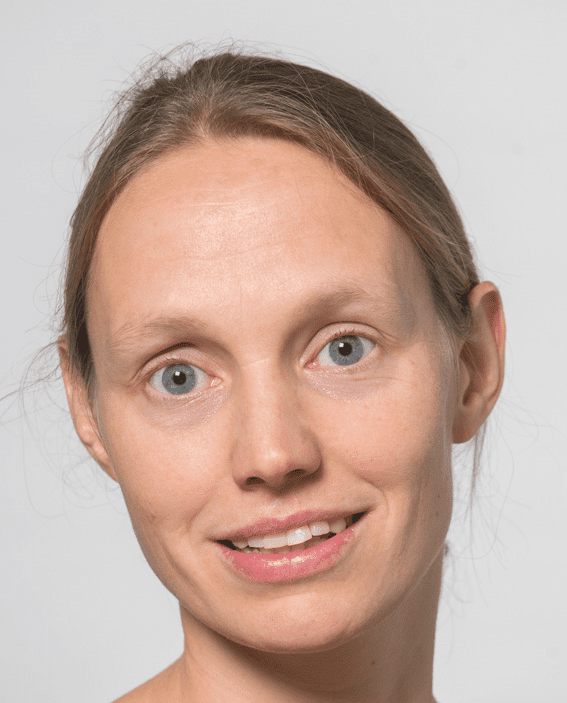 Frauke Thies, executive director, smartEn
Frauke Thies is executive director of smartEn, the European business association for digital and decentralised energy solutions. smartEn's membership includes innovators in services and technology for energy and data management, finance and research. By taking an integrated perspective on the interaction of demand and supply, the association engages in promoting system efficiency, encouraging innovation and diversity, empowering energy consumers and driving the decarbonisation of the energy sector.
Before joining smartEn (formerly SEDC) in September 2015, Thies held different positions at Greenpeace EU and the European Photovoltaic Industry Association SolarPower Europe. She also worked on secondments in Washington, D.C. and in New Delhi, India.
Thies holds a masters in environmental sciences from Lüneburg University, Germany, and an executive MBA from Vlerick Business School, Belgium.