DSOs as enablers for local flexibility – the InterFlex experience
InterFlex investigates the use of local flexibilities to relieve existing and future distribution grid constraints. The project covers flexibility procurement, management and activation mechanisms in the aim of fostering the development of an increasing share of renewable energies on the distribution grid.
Recorded on 12 Dec 19

Engerati webinars give direct access to industry experts and we look forward to welcoming you.
The webinar topics will include:
– Demand Response & Customer Empowerment :
Demand response is a specific form of flexibility. It involves the active customer and seeks to modulate controllable loads while taking into account the user's needs and expectations (e.g., comfort).
Different types of Demand Response (DR) schemes were tested in the frame of InterFlex. They are generally characterized by the following key elements:

The nature of the flexibility asset with its associated temporal availability and/or capacity constraints.
The operational activation channel which can rely on control boxes or smart meters, but also on the end customer as an active contributor to the activation process.
The specification of the activation criteria as well as the associated remuneration (flat rate and/or fixed for each activation) for the flexibility service provider via reserve mechanisms or by means of opportunistic market offers.

InterFlex experimented the use of a wide range of demand response flexibilities, through different activation channels and based on country-specific needs.
The comparative analysis provided insights into the respective advantages and challenges.
– Cross Energy Carrier Synergies (sector coupling) :
In the energy world of the past, different energy carriers operated separately with distinct boundaries. In the future, the complementarities of electricity, gas or heat will be a supporting element to provide greater flexibility to the global energy system.
InterFlex investigated the use of cross-energy carrier synergies to relieve distribution grid constraints in an efficient and cost-effective way. Through sector coupling, InterFlex supported the transition of the energy sector towards the decarbonisation of traditionally fossil fuel based sectors such as heating and transport, which also helps to facilitate the overall integration of a higher share of renewable energy.
Gateways between networks can be exploited to increase the combined system efficiency and release new flexibilities and thereby reduce grid investments.
Speakers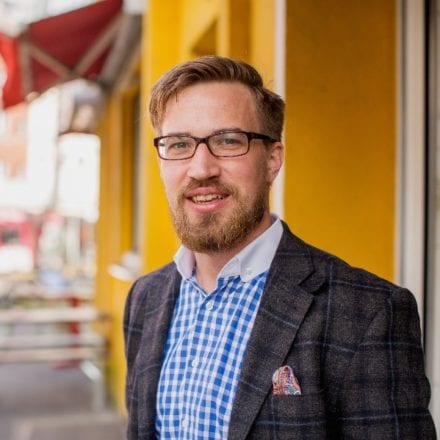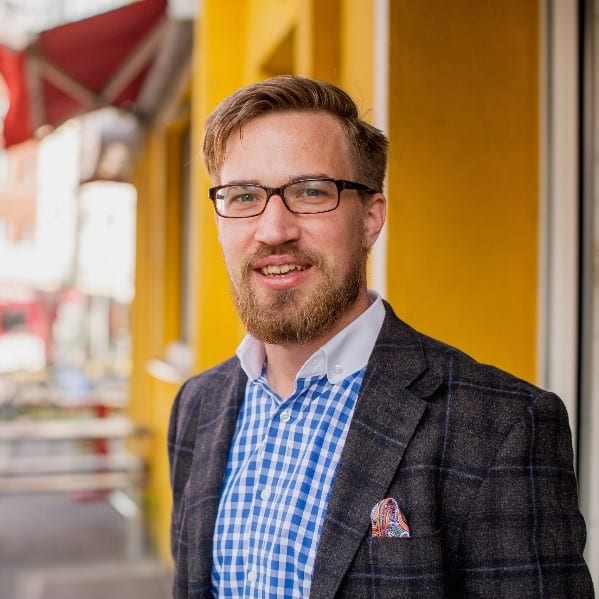 Thorsten Gross
Head of Innovation Projects Avacon
Bio: Thorsten has been working for ten years in the field of renewable energy integration and flexibility. He holds an M.Sc. in Engineering and Management followed by several years in strategic planning and projects at Avacon. Then a few years with EON HQ, building the B2B & grid scale storage division from scratch. For InterFlex, Thorsten returned to Avacon and is now responsible for several innovation projects in the flexibility space.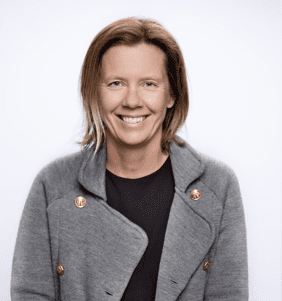 Helen Carlström
Business Developer
Team ectogrid
E.ON
Bio: Helen Carlström has a long experience in the in the field of energy generation and distribution, distributed energy systems, energy efficiency and project management as a B2B innovation program manager for the EON group. She has been responsible for the design and build of new district heating and cooling grids as well as generation plants, and she has been working on the next generation power grids and local energy systems. For the last two years, she is in charge of E.ON's R&D of ectogridTM , an eco-friendly thermal solution, enabling flexibility and storage of renewable energy.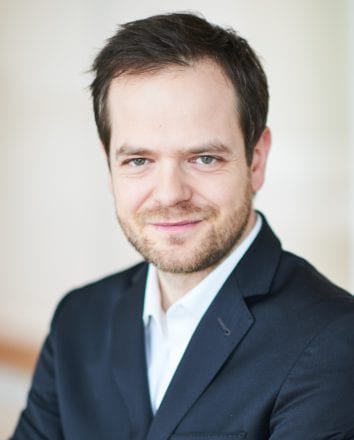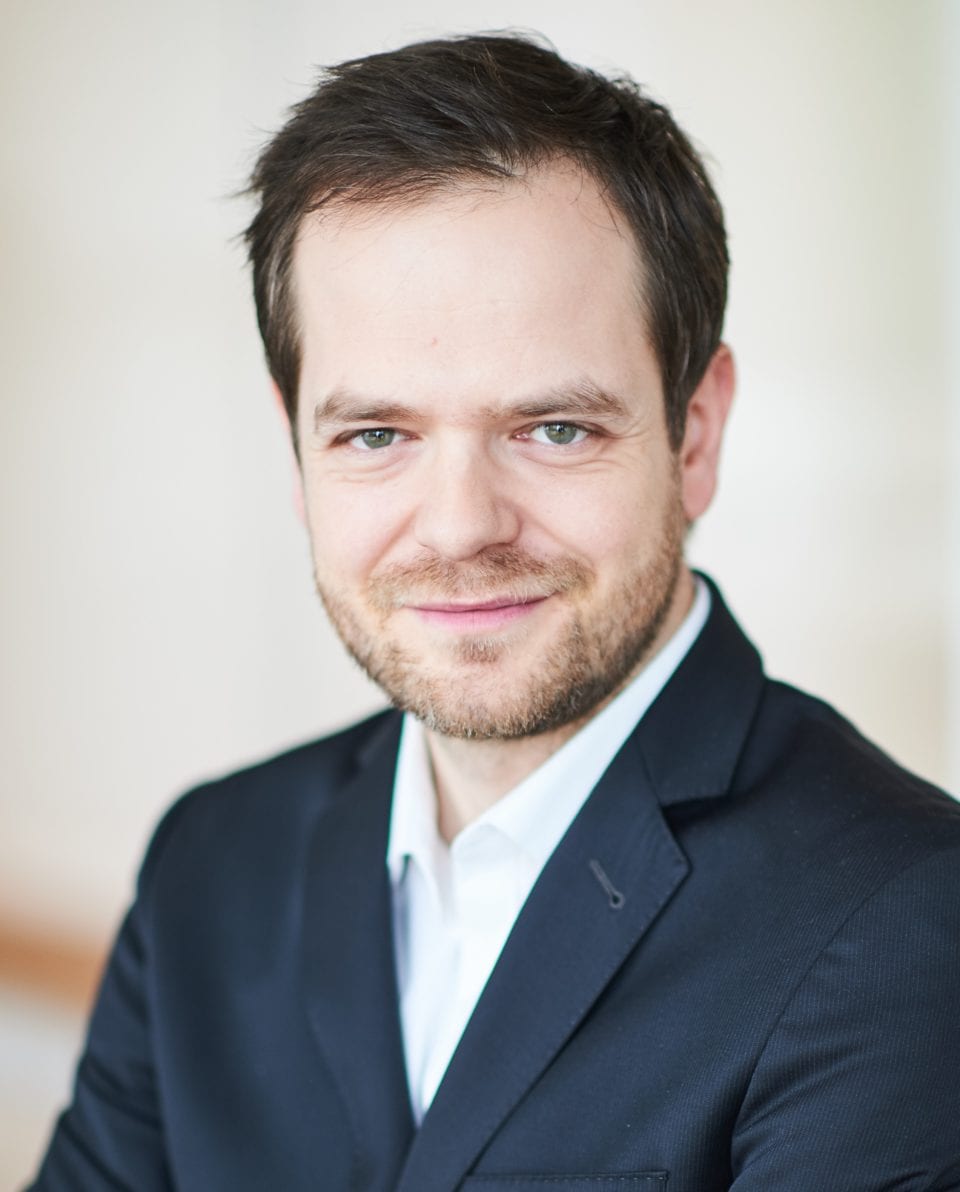 Guillaume Lehec
Head of Aggregation
Engie
Introduction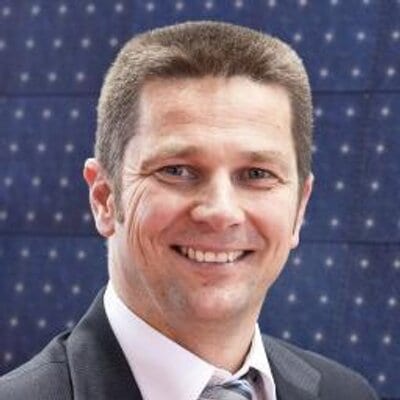 Christian Dumbs
InterFlex project coordinator,
Enedis
Bio : Christian Dumbs has over 20 years of experience in the field of power system optimization (R&D, renewable energy, islanding, smart grid). He graduated from RWTH Aachen University and Ecole Centrale Paris, and holds a PhD in power systems engineering from Ecole des Mines Paris. Christian joined Enedis in 2016 as project coordinator.