Energy Data Access Conference
The conference is a follow-up to previous events 'Where Digital Meets Energy' (September 2017, Tallinn) and 'Energy & Digitalisation' (January 2019, Paris).
28th Nov 2019 Vaba Lava, Telliskivi 60a-9, Tallinn, Estonia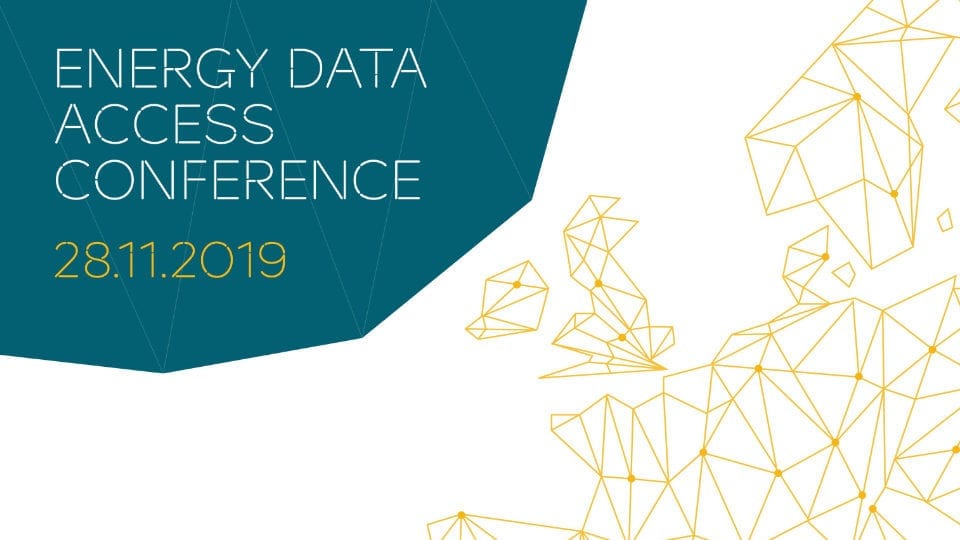 The Ministry of Economic Affairs of Estonia, the Estonian transmission system operator Elering and the French transmission system operator RTE are delighted to invite you to our Energy Data Access Conference taking place on Thursday, 28 November 2019 in Tallinn, Estonia.
UNDER DISCUSSION
Clean, affordable and secure energy for all Europeans depends on competitive and integrated energy markets. Today, Europe's energy retail and services markets are highly fragmented by region and by country, owing to differences in regulation and data access.
People are at the heart of the energy transition. The Tallinn Energy Data Access conference is about empowering consumers to benefit from a wide range of energy services. One key obstacle for today's energy service providers is the inaccessibility of consumer meter data in most European countries. The conference addresses this challenge from the point of view of regulation, standardisation and interoperability.
Consumers should have the ability to freely choose their energy retailer and obtain the best energy efficiency, flexibility or renewable energy financing solutions for their home or business. What are the tools that need to be set up to enable this? What regulations are needed to drive the energy transition, enable free movement of data and empower people?
The conference has been organised as a practical follow-up to the Tallinn e-Energy Declaration in the areas of energy data regulation, standardisation and interoperability. It will pave the way to achieving competitive and integrated energy markets in Europe.
---
Comments
Login on register to comment