Advanced transmission technology incentives 15 years after the US Energy Act
Opportunities for advanced transmission technologies
Recorded on 10 Mar 20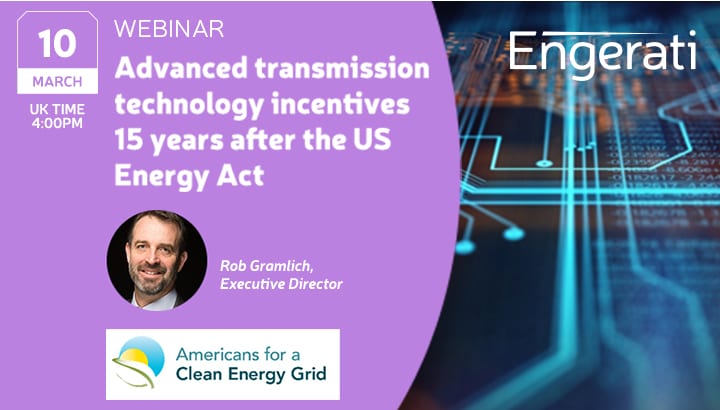 This webinar will cover:
Opportunities for advanced transmission technologies: federal policies to improve grid operations and planning.
15 years after Congress passed energy legislation with provisions to advance transmission technologies, Rob Gramlich will assess where that effort stands and discuss some promising technologies.
He will describe a new policy opportunity led by the Federal Energy Regulatory Commission to improve incentives for technologies that allow more delivery over existing network assets.
Rob Gramlich is Executive Director of Americans for a Clean Energy Grid and Working for Advanced Transmission Technologies (WATT Coalition), and President of the Washington DC-based consultancy Grid Strategies LLC.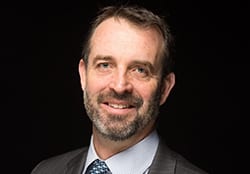 Rob oversaw transmission and power market policy for the American Wind Energy Association from 2005 through 2016 as Senior Vice President for Government and Public Affairs, Interim CEO, and Policy Director. He was Economic Advisor to FERC Chairman Pat Wood III from 2001 to 2005, Senior Economist at PJM Interconnection in 1999 and 2000, Senior Associate at PG&E National Energy Group in 2000-2001, and an analyst at the FERC Office of Economic Policy, ICF Resources, the World Resources Institute, and the Lawrence Berkeley National Laboratory in the 1990s. He has testified before the US Congress, US Federal Energy Regulatory Commission (FERC), and state regulatory commissions.