Report: Digital Grid Unleashed
The changes to the energy industry are both inevitable and radical. This free report offers recommendations for addressing the electricity needs of a growing worldwide population while simultaneously tackling today's priority of decarbonizing global energy markets.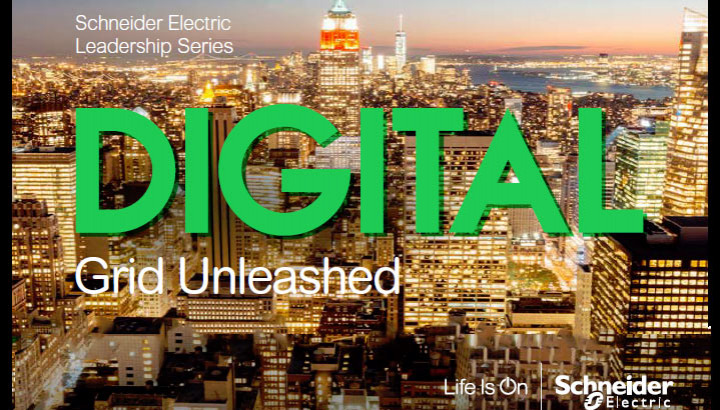 Discover what strategies could help future-proof your distribution utility, why the proper use of data is essential, and how utilities around the world are successfully implementing solutions to address the energy and climate challenge.
The 97 page report covers:
The inevitable disruption of utilities
The evolving energy landscape
Distribution utilities: At the center of change
Bringing IT and OT together
Data: The new lifeblood of utility success
Strategies for future utility success
Definition of terms