Value Based Decision Making
Asset Management does not focus on the asset itself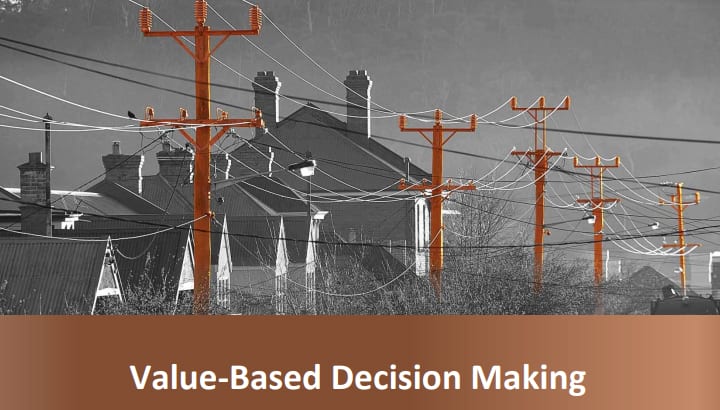 This document answers the following questions:
How to determine the value of an investment?
What is the process to develop a value framework with a client?
How does using Copperleaf's VDM approach compare to other common methods of investment valuation and optimization?
This outlines Copperleaf's Value-Based Decision Making (VDM) approach to enable the achievement of organizational objectives.
This is realized by optimizing the value created by the investments an organization could make into sustainment, growth or other opportunities that create value.
Copperleaf's VDM is completely aligned to the new ISO 55000 standard for asset management.