E-Book: Digital Utility of the Future
Nine steps for a successful transition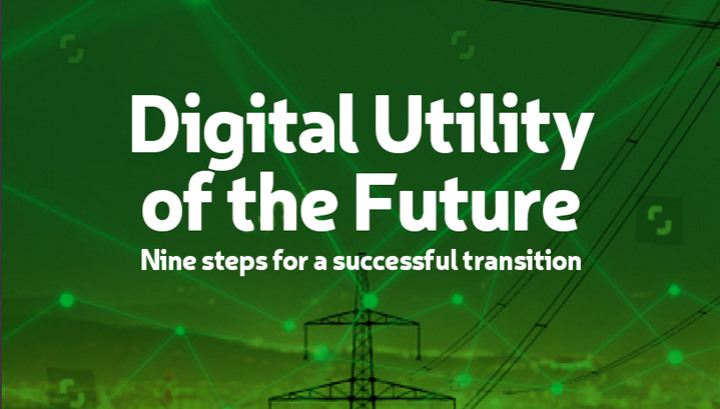 Europe has emerged as a world leader with its Green New Deal working towards a carbon neutral target, while certain other countries are reluctant to commit to such an ambitious transformation. But there is an answer to the impasse which will naturally unfold.
Decarbonisation goals will accelerate digitalisation, and in doing so, will drive technology costs down further which will lower the economic barriers for emerging economies still reliant on fossil fuelled generation.
Engerati talked to some leading experts in recent weeks to look at what the future may hold for utilities embarking on network upgrades with digital technologies. What should utility CEOs prioritise in 2020?