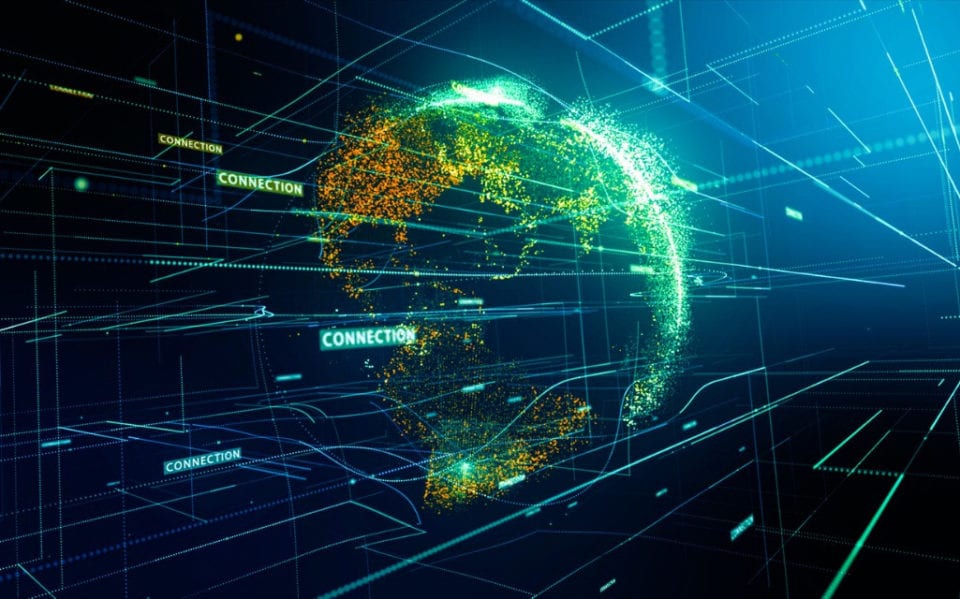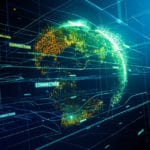 Engerati welcomes new advisory board
Engerati is delighted to announce our new advisory board of leading experts in the energy transition. We look forward to hearing more from our board in the coming months.
The global power, gas and water networks are on the cusp of a digital revolution and Engerati is the ideal platform for utilities and technology solution providers to virtually mingle and swap ideas. Technical processes and business models are changing at an astonishing speed and all stakeholders need to consider the impact of any actions now that previously siloed activities are becoming increasingly interconnected. Decisions made in the coming years will reverberate for decades and determine whether the wave of disruption leads to an efficient decarbonisation and decentralisation, or costly errors and stranded assets due to policy failures or unforeseen challenges. With climate change top of the agenda, there has never been so much at stake.
To help us guide you through this journey to the new digital world, Engerati is delighted to announce our new advisory board of leading experts in the energy transition. We look forward to hearing more from our board over the next 12 months.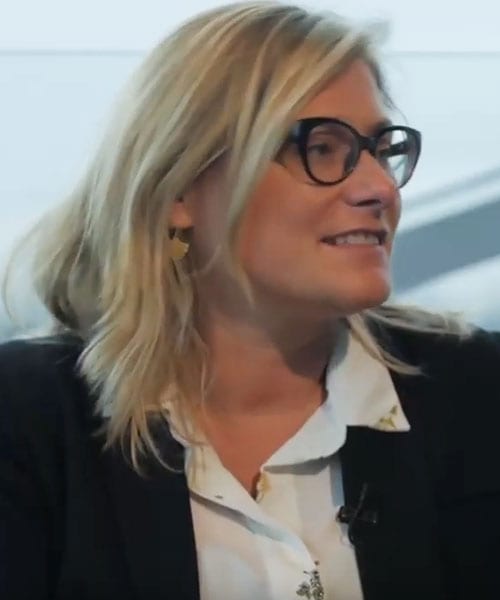 Claire Camus, Head of communications, ENTSO-E
Claire Camus is a Belgian national who has studied and worked in the United States, the United Kingdom and Slovenia. She graduated in political science with a specialization in International Relations before spending all her career in communications. Firstly, in a diplomatic representation, moving on to the European financial services before entering for the last ten years the world of energy. Claire worked as communications advisor in a national regulator before joining ACER and being the first press and communications officer of the newly created European agency. She then started working for ENTSO-E since 2014 and is now heading the communications team.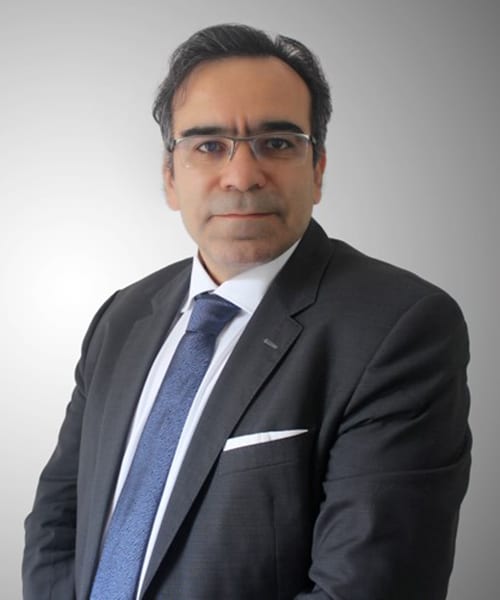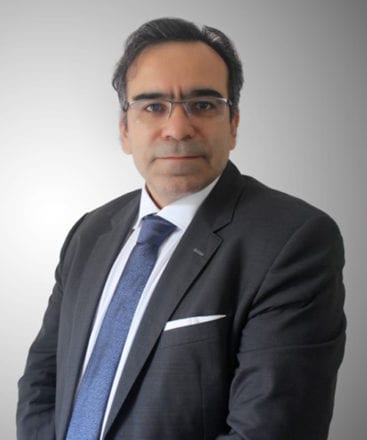 Dr Maher Chebbo, chief business innovation officer, GE Global Digital Energy Solutions
Maher Chebbo is leading GE Global Digital Energy Solutions as senior executive SVP, chief business innovation officer, covering power generation, grids, storage, renewables and energy efficiency services. Before GE, Maher spent 21 years with SAP where he had several local, regional and global leadership positions focusing on solution engineering, global field operations, and software innovation and development through incubating new products. Maher is chairman of the governing body of REEEP, president of ESMIG, vice-chairman of ETIP SNET executive committee and chairman of its digital energy group. Maher is also a member of the scientific audit committee of TNO, a Dutch Government research institute. Maher holds an MSC degree in mechanical and energy engineering and a PhD degree from Ecole des Mines de Paris – MINES ParisTech where he is member of the R&D board. He has an MSc in electronics and a BA specialization in entrepreneurship, finance and innovation.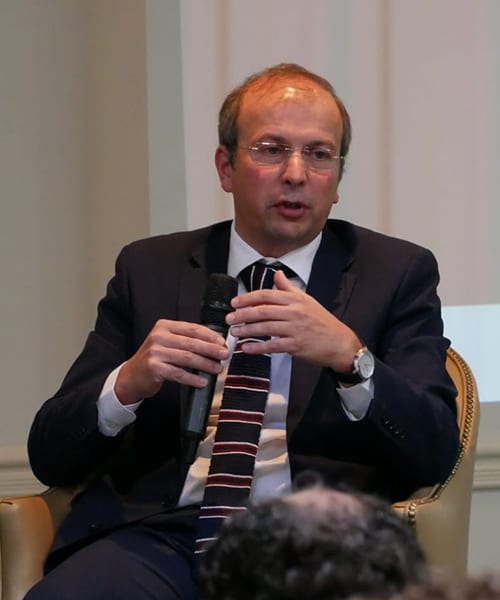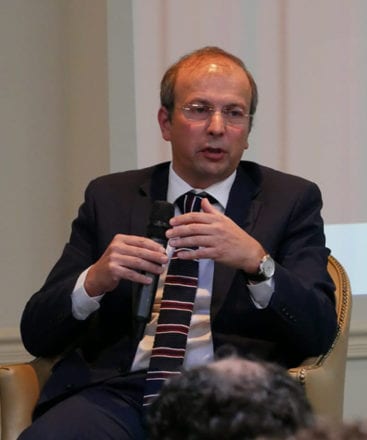 Luís Vale Cunha, director for European affairs, EDP Distribuição
Luís Vale Cunha has extensive experience in electrical energy systems and has been working on the energy sector transformation and the role of the DSO. He was one of the founders of the Inovgrid initiative, which addresses the technological, societal and economic value of smarter grids. He is director for European affairs at EDP Distribuição and an active representative of E.DSO, he is a member of the DSO-TSO joint task force and has been leading different initiatives involving DSOs across Europe. Luís holds a degree in electrical engineering from the University of Porto and an MSc in Information Management at University of Aveiro and post-graduation in business administration.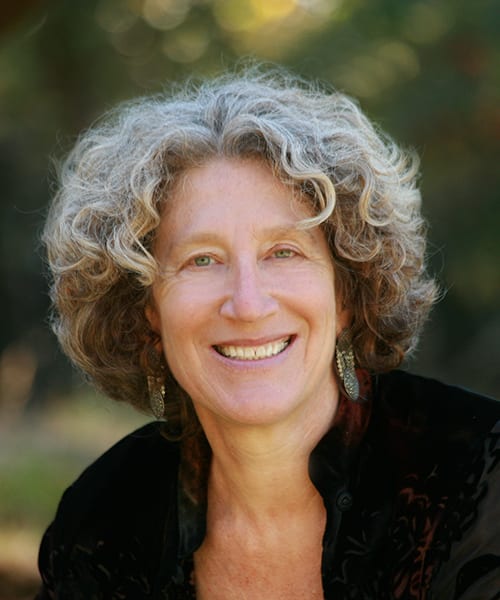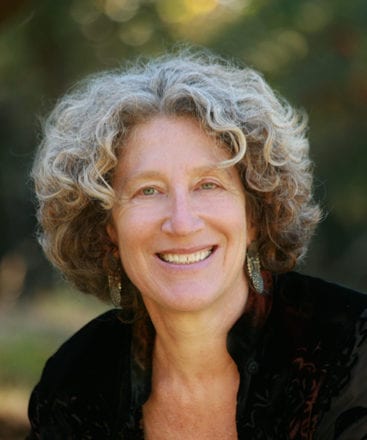 Dr Shuli Goodman, founder and executive director, LF Energy
Shuli Goodman is the founder and executive director of LF Energy, a Linux Foundation project that supports open source innovation in the energy and electricity sectors. LF Energy's seeks to accelerate the energy transition and the decarbonization of the world's economies. LFE democratizes state-of-the-art patterns to make these innovations accessible for everyone. Having spent the early part of her career enabling some of the world's largest companies to become internet ready, she has brought her digital-first, cross-industry background to the electricity sector. With a doctorate in organizational systems focused on innovation and the energy transition, Shuli has a uniquely multi-disciplinary approach to solving complex, interdependent problems. Her goal is to inspire, train, and enable 10,000 developers, in the next ten years, to digitally transform the world's power systems.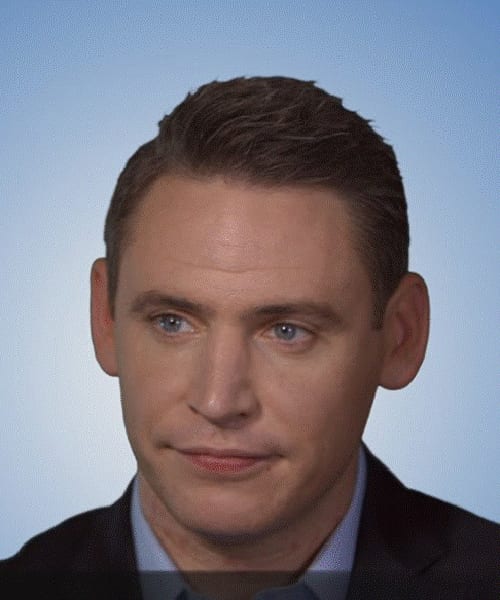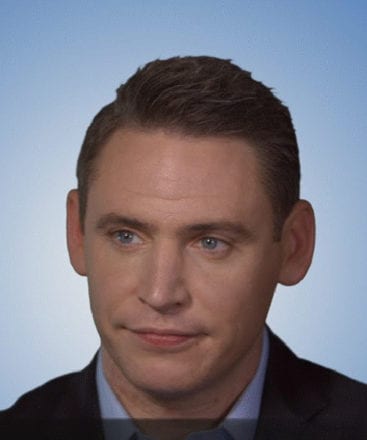 David Groarke, managing director, Indigo Advisory Group
David Groarke is an experienced digital utility technology and strategy consultant. He has worked in the energy innovation space helping a variety of companies examine strategies. David has designed large capital technology and modernization programs and provided subject matter expertise for a range of utilities in the areas of technology strategy, strategic planning, innovation management, business model evolution, customer engagement, utility automation, distributed energy resource management and data analytics. He has published several industry leading smart grid research reports and grid modernization insight pieces. Prior to Indigo, David held executive positions at Accenture and PA Consulting Group and led innovative research at Greentech Media Research. David holds an Honours Degree in economics from Trinity College, Dublin, Ireland and has studied European programmes at Roskilde University in Denmark and Lund University in Sweden.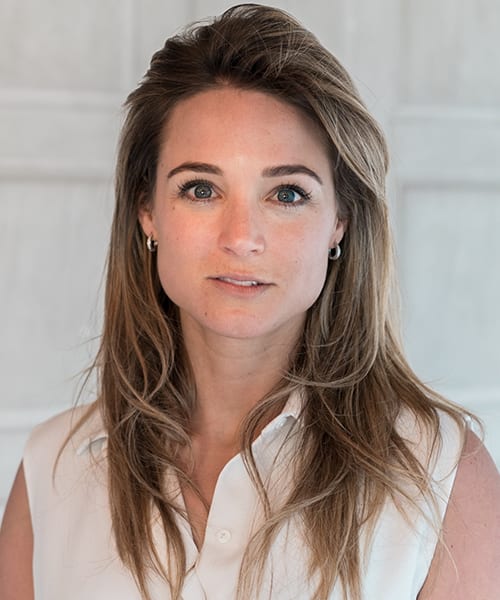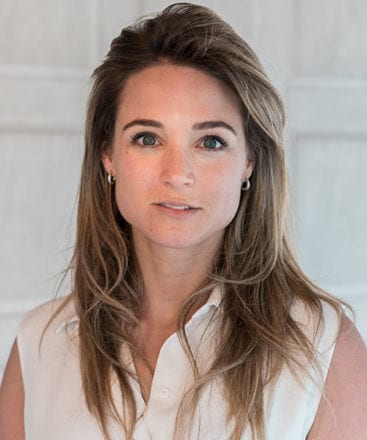 Jo-Jo Hubbard, CEO, Electron
Jo-Jo is the CEO and co-founder of Electron, a London-based energy tech company bringing together distributed ledger technology (blockchain) and deep energy industry expertise to create the digital backbone for the modern energy marketplace. She started her energy career in the early days of the renewable build-out on the asset financing side before transitioning into cleantech venture capital. In 2015 she joined the international strategy consultancy firm McKinsey & Co, where she focused on digital transformation. Here, she understood that the full decarbonization and transformation of the energy sector will not happen without new, shared digital infrastructure and marketplaces that incentivize cooperation. This provided the basis on which Electron was founded.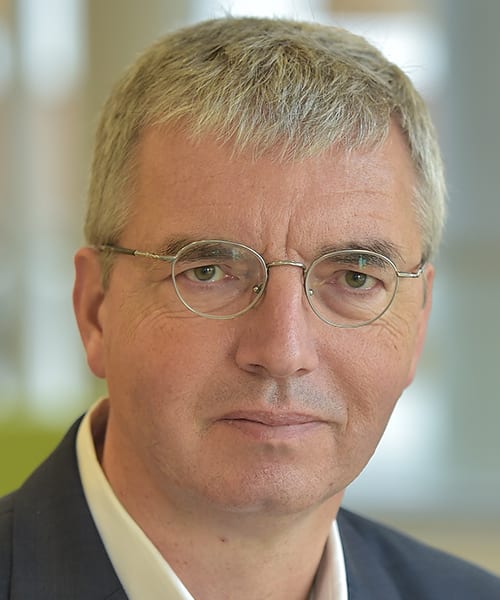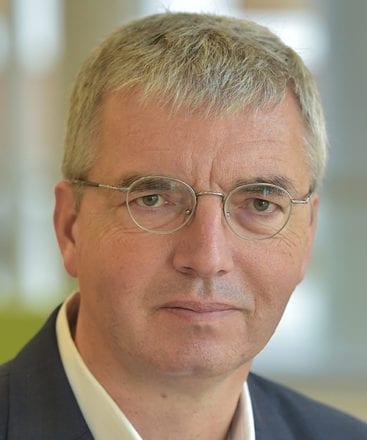 Torsten Knop, head of European regulation/projects, innogy
Torsten Knop has spent his whole career in the utility industry. After a brief period working for an industry association he joined RWE Group in 1999. Here he was mostly focused on public affairs issues concerning transmission and distribution grids. With the start of formal regulation in Germany in 2005 he moved to regulatory affairs and is currently responsible for European regulation and projects at innogy. He is an economist by training.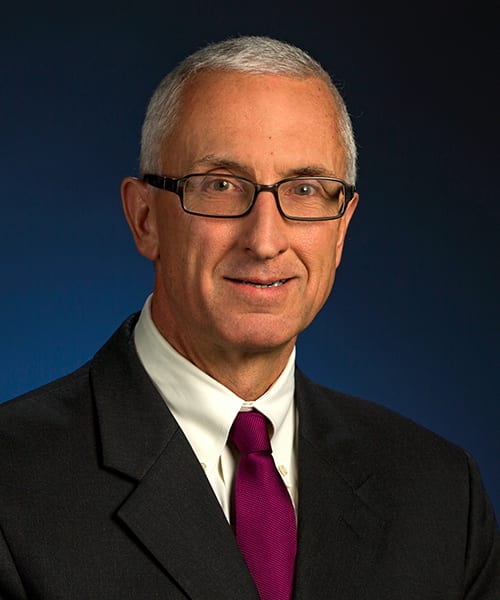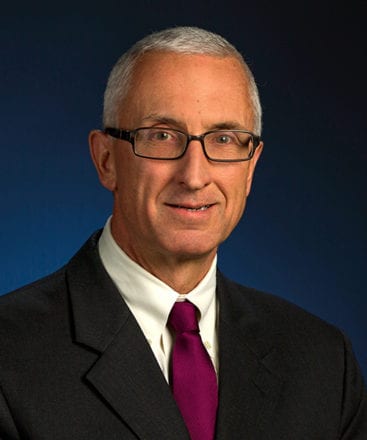 Mark McGranaghan, vice president integrated grid, EPRI
Mark McGranaghan is vice president of integrated grid research in the power delivery and utilization sector of the Electric Power Research Institute (EPRI). He leads the teams responsible for EPRI's research involving energy utilisation, distribution and integration of distributed resources. He is an IEEE Fellow and in 2014 received the Charles Proteus Steinmetz Award for his expertise and dedication to power engineering standards development. He is a member of the executive committee of the CIGRE US national committee and vice chairman of the CIRED US national committee. He led EPRI research in the smart grid area and coordinated closely with government smart grid demonstrations and other efforts around the world. Prior to joining EPRI in 2003, McGranaghan was vice president at Electrotek Concepts and a Manager at McGrawEdison/Cooper Power in Canonsburg, Pennsylvania. Mark has a Bachelor of Science and Master of Science in electrical engineering from the University of Toledo. He has an MBA from the University of Pittsburgh.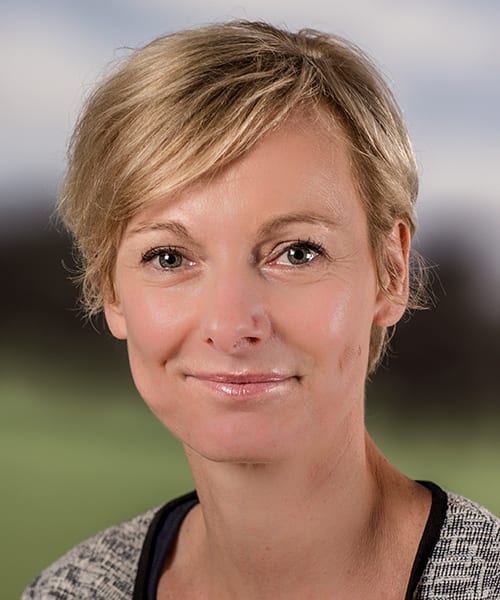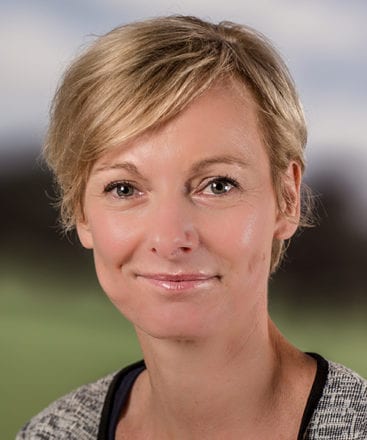 Signe Horn Rosted, director, business and markets, Energinet
Signe Horn Rosted  is responsible for electricity market development and design at the Danish Electricity System Operator, Energinet Elsystemansvar. Signe is also responsible for data and digital development at Energinet Elsystemansvar fostering new digital business models in the electricity market and the development of new innovative and digital market frameworks. Recent steps have been the implementation of an open energy data platform, an open door innovation lab and a new cooperation framework for DSO/TSOs. Previously Signe has contributed to the development and implementation of the Danish Supplier Centric Model and the upgraded DataHub in the Danish retail market. Signe serves as member of the Board of Directors at Gas Storage Denmark A/S, European Market Coupling Operator A/S, Energinet DataHub and eSett oy.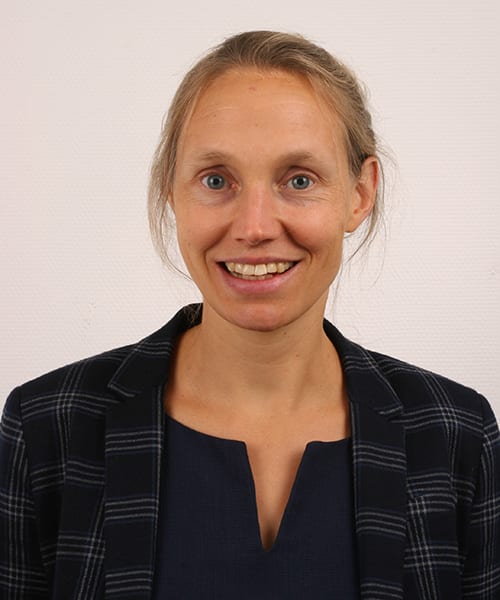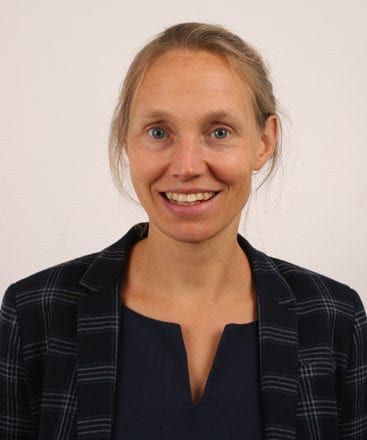 Frauke Thies, executive director, smartEn
Frauke Thies is executive director of smartEn, the European business association for digital and decentralised energy solutions. smartEn's membership includes innovators in services and technology for energy and data management, finance and research. By taking an integrated perspective on the interaction of demand and supply, the association engages in promoting system efficiency, encouraging innovation and diversity, empowering energy consumers and driving the decarbonisation of the energy sector.
Before joining smartEn (formerly SEDC) in September 2015, Thies held different positions at Greenpeace EU and the European Photovoltaic Industry Association SolarPower Europe. She also worked on secondments in Washington, D.C. and in New Delhi, India.
Thies holds a masters in environmental sciences from Lüneburg University, Germany, and an executive MBA from Vlerick Business School, Belgium.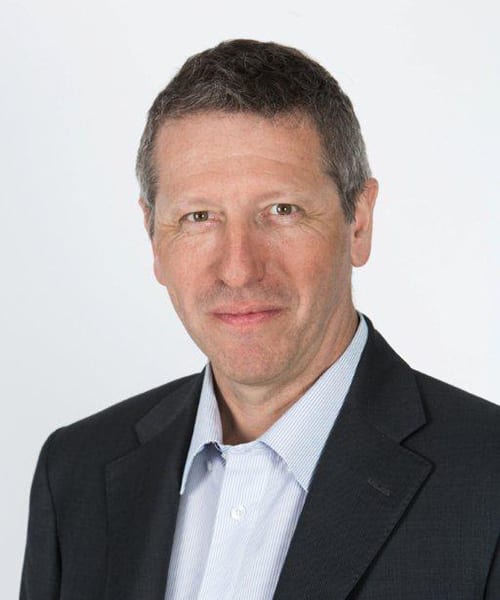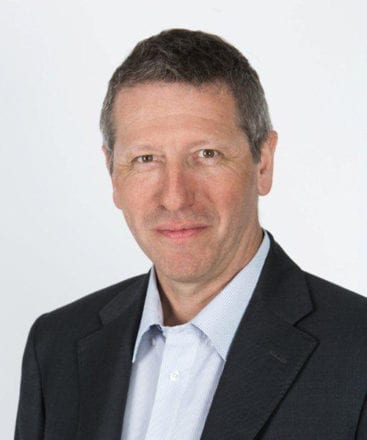 Frederic Godemel, Executive VP, Power Systems Division, Energy Management Business | Schneider Electric
Frederic Godemel joined Schneider Electric in 1990. Since then, his career has developed mostly around the power business in both low and medium voltage and he has held operational functions in France and more recently in China. He was named to his current position in January 2019, having worked earlier as Executive Vice President for Global Field Services, based in Dubai, UAE.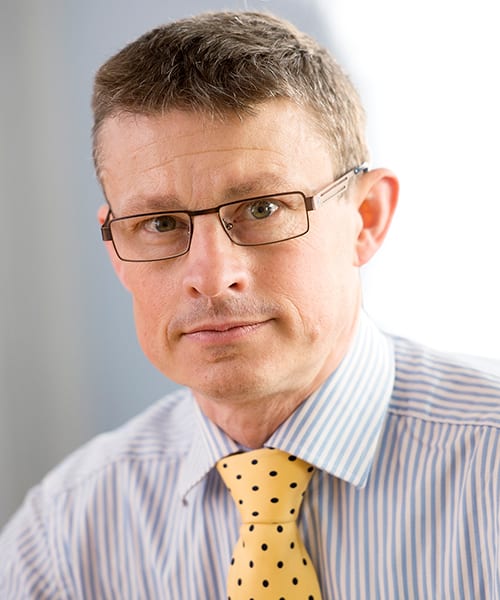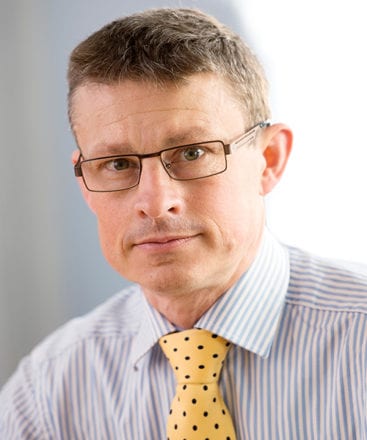 Stephen Woodhouse, Director, AFRY Management Consulting
Stephen Woodhouse is AFRY Management Consulting's chief digital officer, responsible for digital transformation across the engineering and consulting group. Stephen has twenty years' experience in the energy business in around 30 countries, specialising in the changing energy markets and the strategic response of commercial players. He led AFRY Management Consulting's global work on energy market design for many years, and is internationally recognised as an expert in energy market reform. Before joining AFRY Management Consulting in 1999, he worked as an economic modeller for the UK electricity regulator Ofgem, working on market design, and previously as a transport consultant working on global aviation emissions modelling and high-speed rail projects. Stephen has an masters in economics from the University of Cambridge.