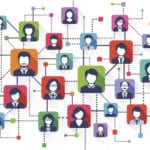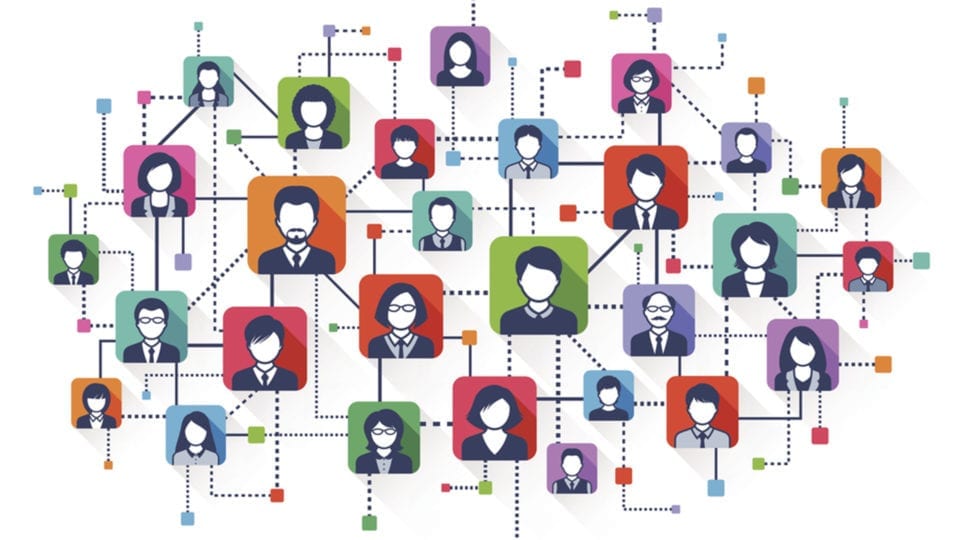 About Us
In a world of increasing uncertainty, one thing is indisputable: the future of the global utility sector is digital. Digitalisation is transforming every aspect of the energy sector from generation to retail, and if done efficiently it will enable the transition to decarbonisation in a sustainable, cost-effective way.
Through exclusive media, broadcasts, webinars and reports, Engerati supports the digitalisation of the worldwide energy sector, and the rapidly evolving development of the smart grid.
Gain the guidance and insight you need to drive digital adoption in your utility business, join 30,000+ utility professionals in the world's smart energy community. Join Engerati today.
Partner with us to help drive the digitalisation of the worldwide energy sector, click here to download a media pack. To benefit from Engerati's specialist webinars, please click here.